Editable Home Page

SiteOrigin CSS is the simple, yet powerful CSS editor for WordPress. It gives you visual controls that let you edit the look and feel of your site in real-time. We've created a site editing experience that will suit both beginners and advanced users alike. At vero eos et accusamus et iusto odio dignissimos ducimus qui blanditiis praesentium voluptatum deleniti atque corrupti quos dolores et quas molestias excepturi sint occaecati cupiditate non provident, similique sunt in culpa qui officia deserunt mollitia animi, id est laborum et dolorum fuga.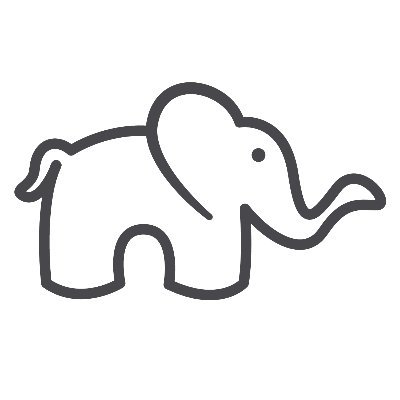 You can edit this home page using our free, drag and drop Page Builder, or simply disable it to fall back to a standard blog. It's a powerful page building experience.
Loads of Icons
X keys keyboard. This widget uses FontAwesome - giving you hundreds of icons. Or you could disable the icon and use your own image image. Great for testimonials.
Saves You Time
Building your pages using a drag and drop page builder is a great experience that will save you time. Time is valuable. Don't waste it.
You can customize it and put it where ever you want
Latest Posts
Hike Into the Mist

Soaring Above the Clouds
Siteorigin Google Maps
There are a lot of widgets bundled included in the SiteOrigin Widgets Bundle plugin. You can use them to bring your pages to life.