Charlotte Joko Beck, 81, started practicing Zen in the mid-sixties after raising four children on her own. She grew up in New Jersey, where she attended a Methodist church and "learned a lot of good quotes." At Oberlin College, she studied piano, and later performed professionally "with little symphony orchestras—no big deal." She supported her family by working as a schoolteacher, a secretary, and finally as an administrator in the chemistry department at the University of California, San Diego. When she retired in 1977, she went to live at the Zen Center of Los Angeles. In 1983, the Zen Center of San Diego opened—in two little houses, side by side, no sign—with Joko as teacher. She's evolved her own way of teaching, which is always open to change. "I'll pick up anything if it's useful. It's a question of seeing what really transforms human life. That's what we're interested in, isn't it?" She's just discovered Pilates, a form of exercise combining yoga, dance, and resistance training, and "probably I'm learning something there that will get mixed in, too."
Charlotte Joko Beck Fred Rogers described truly great human beings as those "in touch with the eternal." Of all the extraordinary people I have known in my life, two in particular most fit that description. One, of course, is Fred himself. The other is a female Zen master named Tuan who I met many years ago.
Life always gives us exactly the teacher we need at every moment. This includes every mosquito.
I had a fine life. I was divorced—my husband was mentally ill—but I had a nice man in my life. My kids were okay. I had a good job. And I used to wake up and say, "Is this all there is?"
Then I met Maezumi Roshi, who was a monk at the time. He was giving a talk in the Unitarian Church downtown. I was out for the evening with a friend, a woman, a sort of hard-boiled business type, and we decided to hear his talk. And as we went in, he bowed to each person and looked right at us. It was absolutely direct contact. When we sat down, my friend said to me, "What was that?" He wasn't doing anything special—except, for once, somebody was paying attention.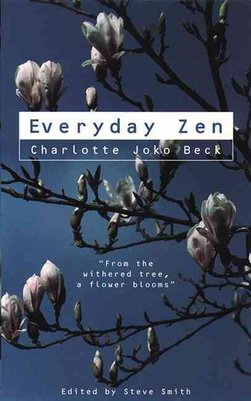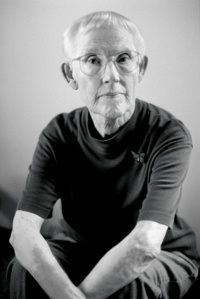 Joko Beck Charlotte Joko Beck (1917-2011) was a Dharma heir of Hakuyu Taizan Maezumi and also studied with Haku'un Yasutani and Soen Nakagawa. She established the Zen Center of San Diego in 1983 and was the author of Everyday Zen (1989) and Nothing Special (1993).
Welcome to Prairie Zen Center
Our guiding teacher is Elihu Genmyo Smith, first Dharma Heir of Charlotte Joko Beck and co-founder of the Ordinary Mind Zen School. PZC's practice leader is Ed Mushin Russell, Dharma Heir of Genmyo. Our schedule includes weekly sittings, periodic workshops, and sesshin six times a year.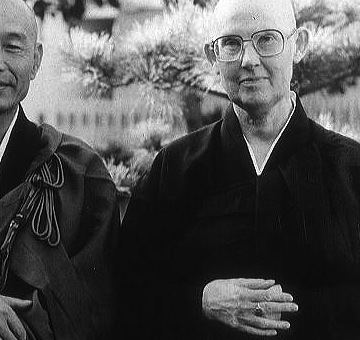 Location
Twitter cr7. PZC is located at 515 S. Prospect (N.W. Corner of Green and Prospect) in Champaign, Illinois. This view is from the driveway entrance off Green.
Maps and directions
The PZC scheduled activities are currently in the virtual realm. Participation is open to anyone wishing to join our sessions. To contact us, use the email address below.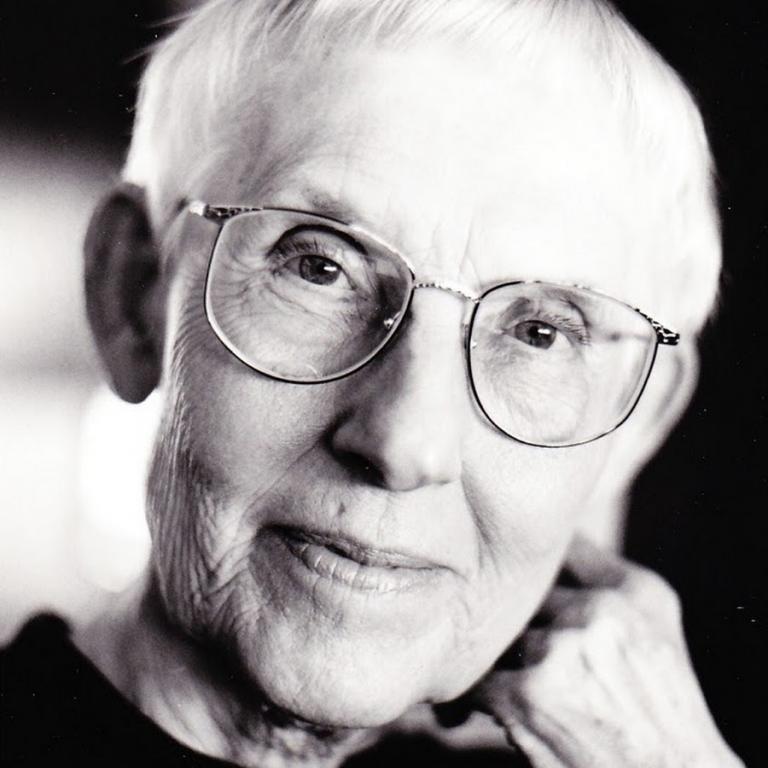 Teachings
Joko Beck Nothing Special
These pages include Dharma talks in audio and text formats, the current newsletter and links to other sites. Please consider making a donation to PZC so that we may continue to provide these resources.
Charlotte Joko Beck Controversy